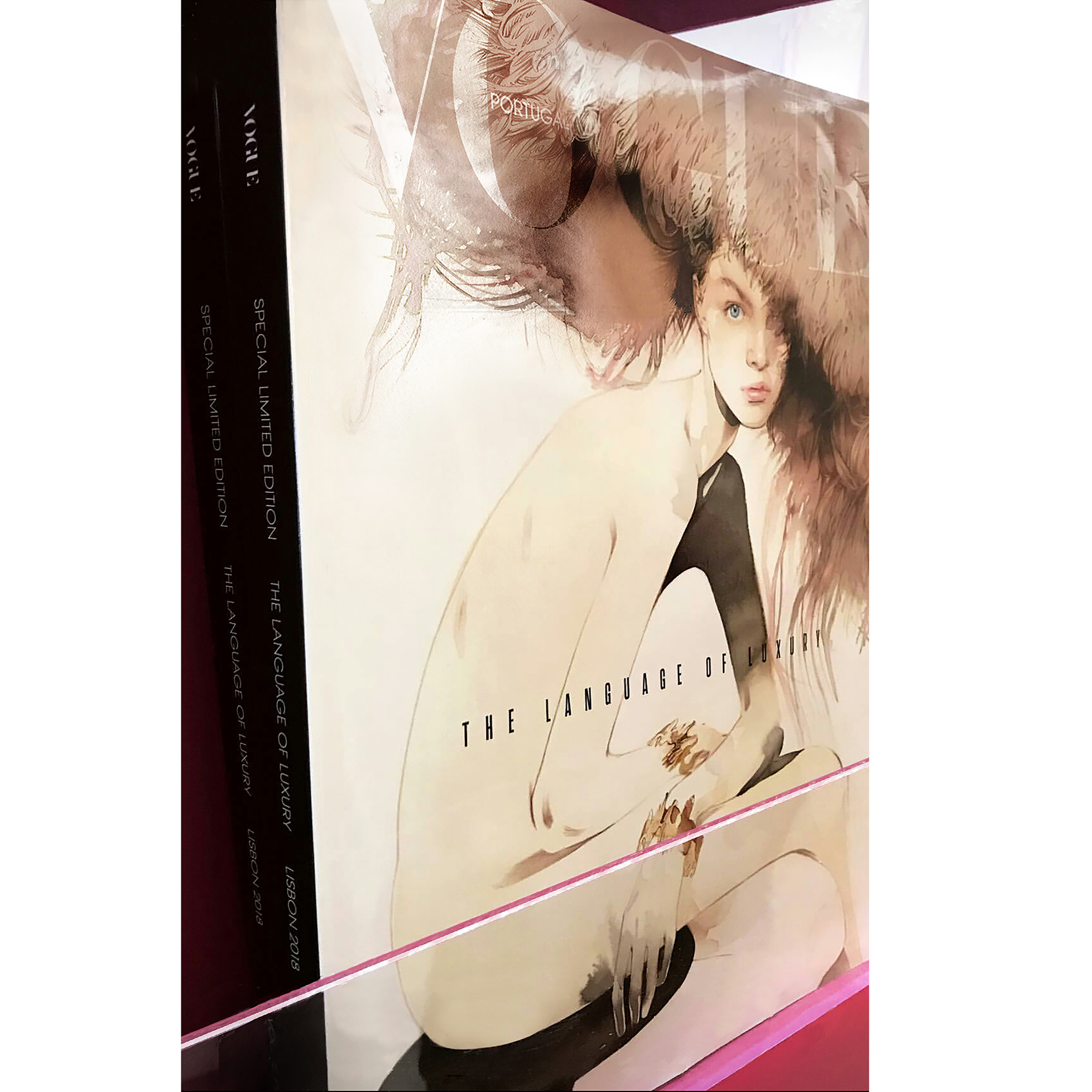 Vogue Portugal
Cover of Vogue Portugal's Special English Language Luxury Edition. Created for the Condé Nast International Language of Luxury Conference.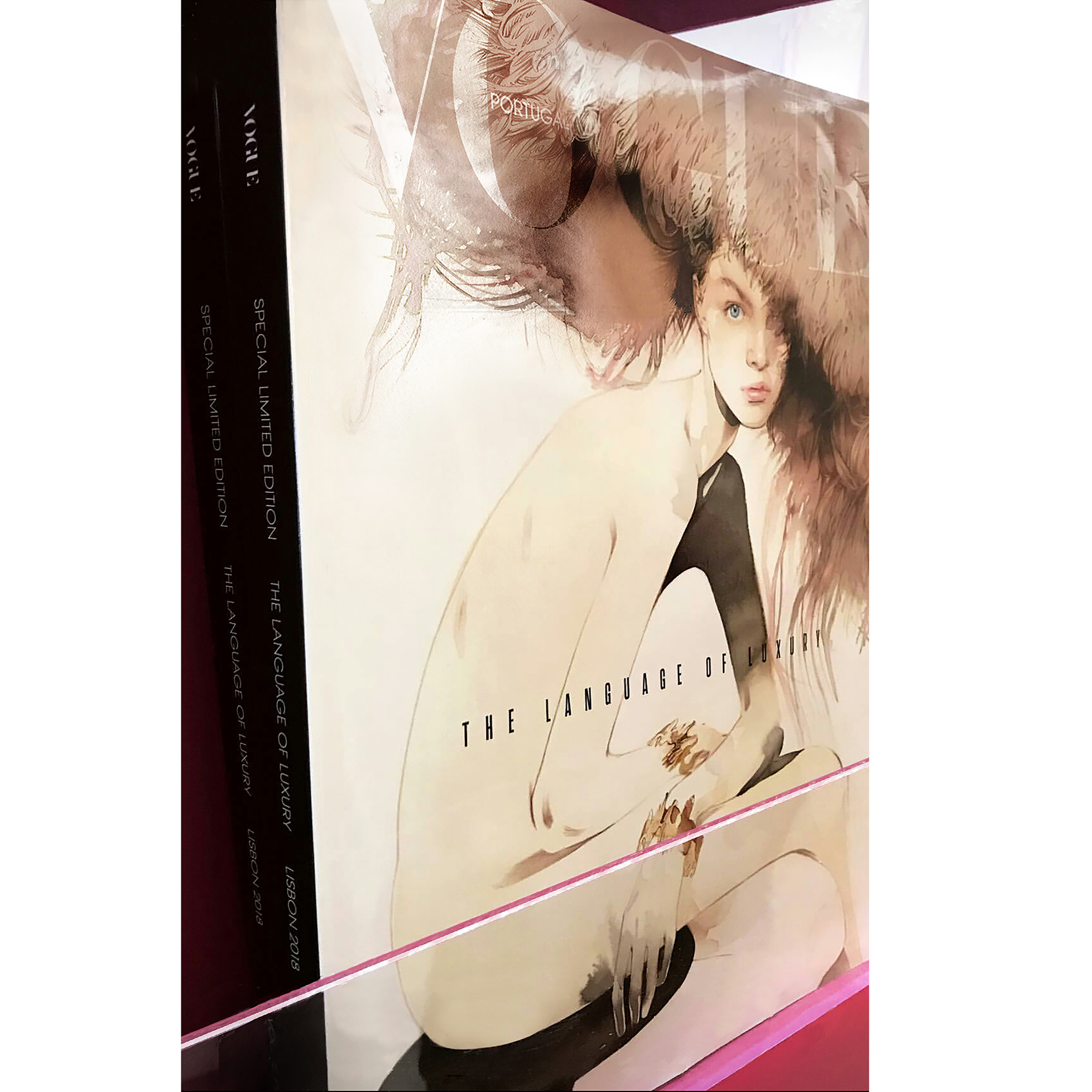 Photo Courtesy of Tamara Šimončíková Heribanová
Photo Courtesy of Condé Nast International
The New Language of Luxury
11 page feature in Vogue Portugal's English Language Luxury Limited Edition.
Vogue Portugal
Celestial Body
August 2019
Vogue Portugal
A Star is Born
September Issue 2018
Vogue Portugal
March 2018
Reimagining the Grim Reaper for Vogue Portugal.
She wears Helmut Lang by Shayne Oliver and Vetements
Vogue Portugal Paper Doll